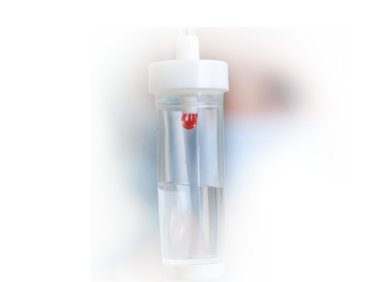 Cancer Research Centre –
current cancer research / cancer research publications
---
Current cancer research
Phase I/II clinical trial of BCT-100 in patients with unrespectable hepatocellular carcinoma is presently being conducted by Professor Ronnie Poon's team at Queen Mary Hospital.
Our published phase I clinical study in liver cancer patients has indicated good clinical safety of BCT-100 and currently we are conducting further phase I clinical study in refractory hemic malignancy patients at the University of Hong Kong. Both ours and US data support the use of BCT-100 with chemotherapy in patients with refractory myeloid leukemia and T cell ALL.
Please contact us or BCT if you want to know more about our research.
Cancer research publications
---